HOW TO MEASURE FOR WINDOW FILM & SAVE TIME & THE VISIT!


Here at The Window Film Specialists LLC we would like to offer anyone who provides their own measurements to save time, the visit and MONEY. We guarantee the best products and services for the most competitive pricing!

Practical Tips To Remember When Measuring Windows For Window Film
•
Most residential windows have straight sides that are fairly easy to measure. Always measure the inside of the window as that is where the window film will be applied. Measure the width from left to right Measure the length from top to bottom Add an extra inch to each side to allow for cutting and installation. If you are requesting a patterned film, allow extra few inches to accommodate the pattern.
• Check all windows carefully for any cracks or defects and get them replaced. Applying window film to a damaged window could cause the crack to lengthen as the window contracts and expands.
• Remember to measure the inside of the window, glass only, as that is where the film is applied. Do not include the window frame in the measurement.
• Use a long, preferably flexible, tape measure. Don't try and measure with a ruler or a tape measure that is too short as your measurement may be inaccurate.
• Double check all your measurements and calculations before submitting them.
• Write all the measurements down. Label each opening.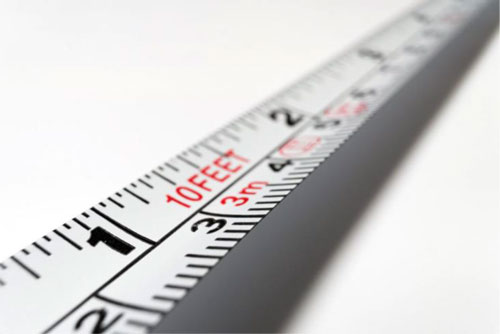 AFTER YOU HAVE MEASURED YOUR OPENINGS FOR FILM...
• Next enter your information into our on-line estimator and SAVE!


If you need help deciding what film is right, simply contact us Info@371Film.com. And we'll be happy to help. You can also call us at 941-371-3456 If you prefer, we can still come and measure for you... Either way, we guarantee the best products and services for the most competitive pricing, the choice is yours!